A strong thunderstorm sweep all over the Zhuhai city in June. A huge number of cars and buildings were drowned by the rainfall. It cost great losses to Zhuhai citizens.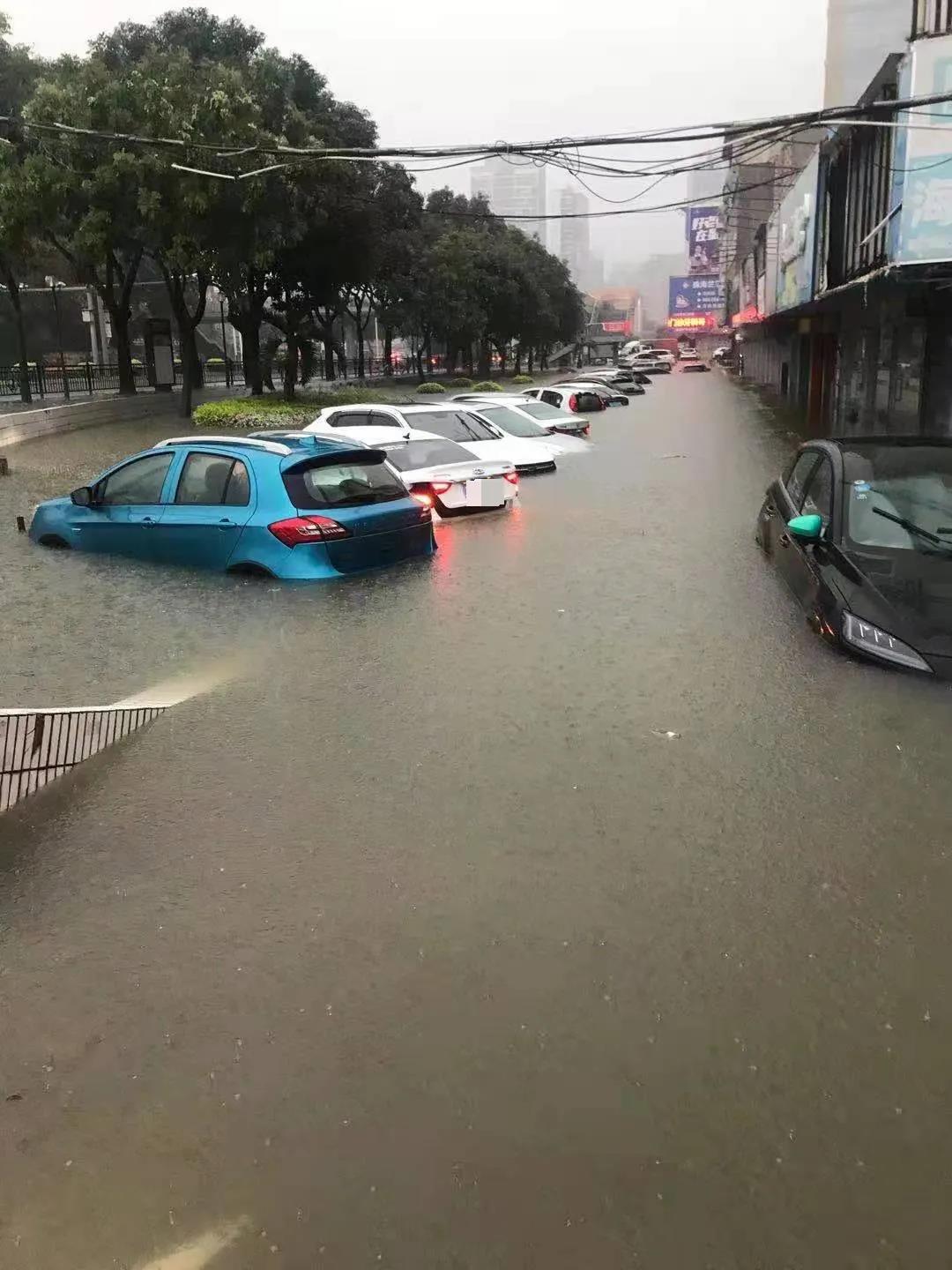 Uing DEMI brand instant sandbag to fight floods before a thunderstorm occurs, they can reduce the damage. DEMI brand instant sandbag has several features.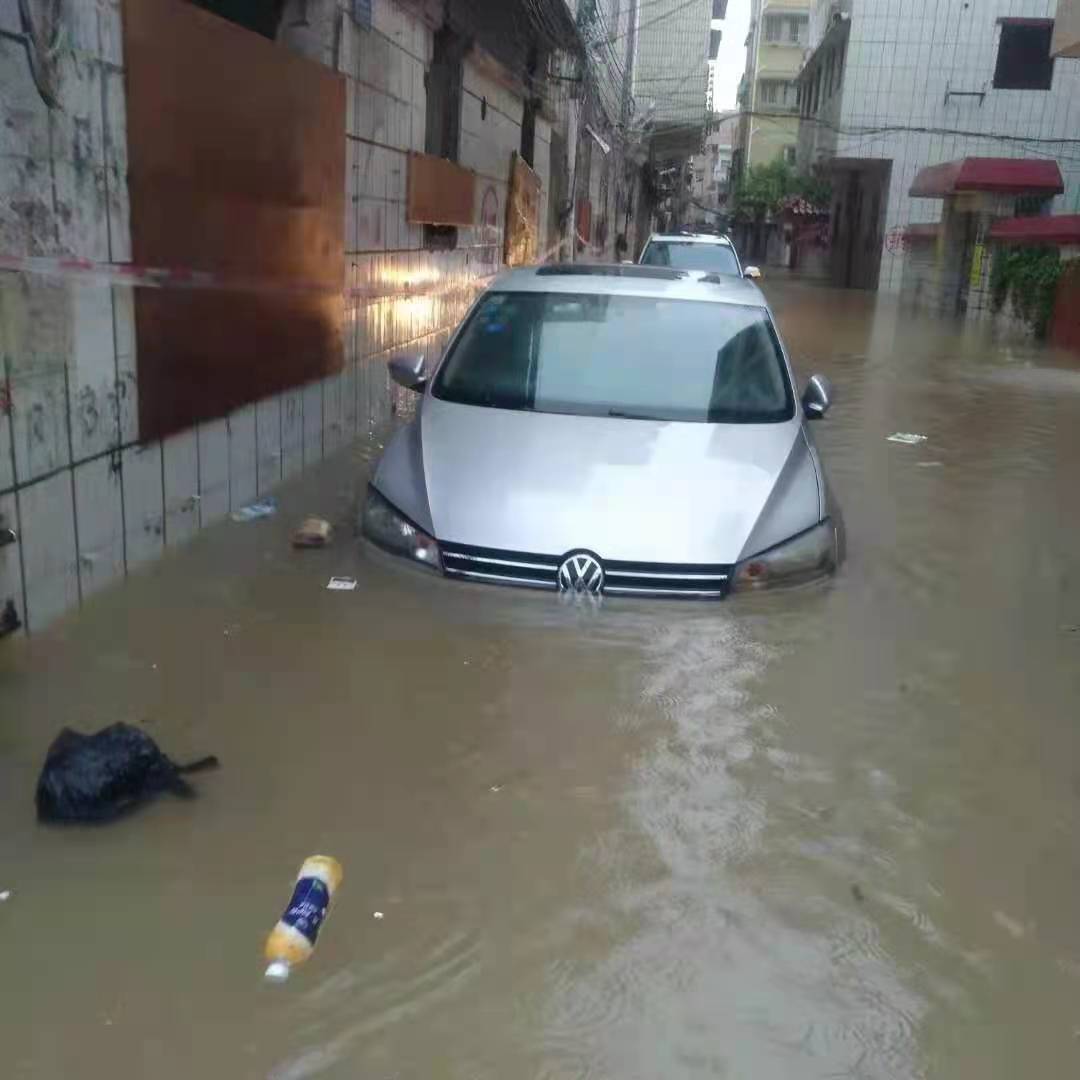 Advantage compare with traditional sandbags:
1.Save Money, Time, and Labor in working against flooding
2.Easy to use. Automatically inflates in only 3~5 minutes. Expands from half of kilo to 16KG ,deploys quickly and easily.
3. Easy to ship or move Reusable!
Customer satisfaction is our pursuit. We always aim to provide continuous improvement on service and product to our customers.