young couple encounters christmas circus - meat wrapping paper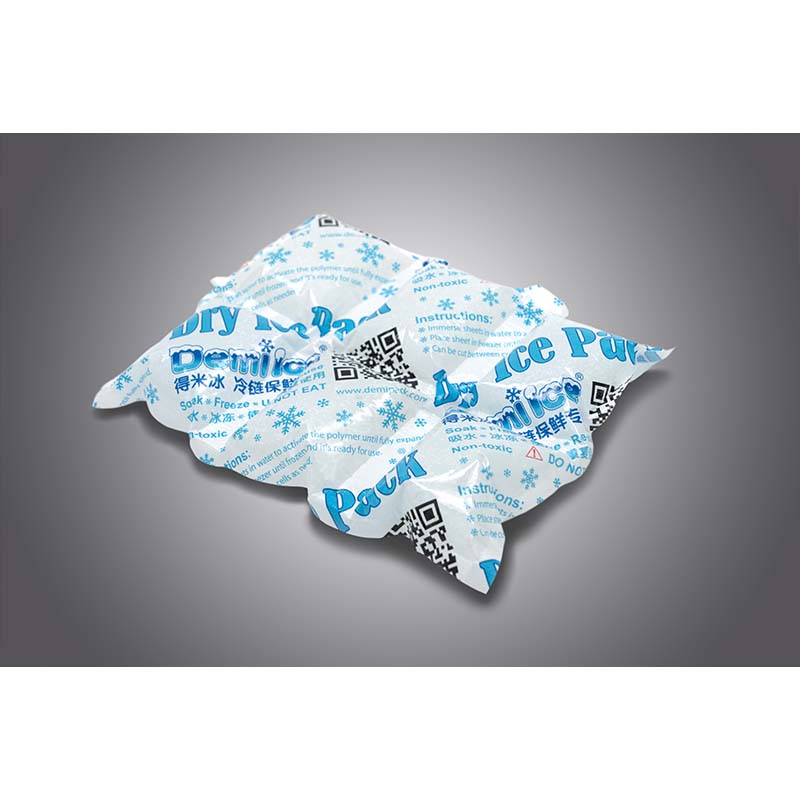 Dear amy: I can't really complain
My new husband and I both have very lovely families and we are all very close --
Emotionally and geographically
The problem is, now that we are married, competition for family activities has broken out.
The week before Christmas, we had a two-night holiday party at my parents' house, a family brunch, and then a combined family party after the breakfast lunch.
It doesn't even include Christmas.
The two families held separate celebrations.
Completely out of control.
How can we spend our holidays better next year?
I feel overwhelmed. —X-
Dear X-
Your family may not be competing.
It's possible that both families are just doing what they 've been doing, just now that both of you are married, each of you is getting an extra mandatory local family celebration.
This Christmas makes you all feel like a used wrapper, so you have reached the first level of change: exhaustion.
Grab this feeling-
You need it next holiday.
Your choice is to divide and conquer, alternate years or host your own merge events.
In order to divide and conquer, you two parted ways to go to a family party (
When the other side has a free evening to go shopping or sit exhausted at home).
You can also choose to alternate years for a party together.
Set aside time for you to create your own holiday traditions.
The most important thing is that you are willing to let your family know before Thanksgiving that you can't do anything.
You should be neutral and positive about this and assume they will understand.
Consider this important training when you may have young children at home.
Dear amy: I fell in love with a great, compassionate, loving man.
We have been dating for over a year and I can't ask for a better partner.
We are very serious. we often talk about our future together.
The problem is to make room for his dead fiancee, who died suddenly almost five years ago.
I try to be considerate and sympathetic to his situation and make sure not to be aggressive with what he keeps belongs to her, not even to meet with her parents, he is very close to him
I can't imagine the pain they 've all been through and do my best to support and understand them.
He asked me if I wanted to spend Christmas with her family.
I was surprised that he would ask.
He also seemed surprised, I said no, I felt uncomfortable and seemed a little angry.
I can't imagine such a conversation every holiday.
It makes me feel like in our lives I will always need to make room for her and her family and he will never leave.
How can I tell him that I am worried about having to make room for his dead fiancee for the rest of our lives without being insensitive? —
Dear run: Maybe your boyfriend is moving --
This is his practice.
He tried to connect you with this important friendship, including you during the holidays
It's part of his life.
His relationship with this family may not be the same as yours.
Is it possible for you to build an independent friendship with another family regardless of the embarrassment you see?
Are they good people?
The family seems to be very open to you, and maybe you should respond in the spirit of being open to them.
This is an important issue and the best way to discuss it is to speak honestly about your reaction and your own weaknesses.
Express this in as friendly a way as possible and pay close attention to his reaction.
A consultant can help you get through this with honesty and compassion.
Dear amy: I am very interested in the many letters you have received from people who have never received thanks.
I got one for you.
The worst time I 've ever heard of was after a gift check was sent and didn't admit: "But grandma, when I endorsed, I wrote 'thank you' on the back of the check '! " —
Dear reader of Canada: This raises the question: is it better to thank you than not?
I will let the reader decide.
Also send me more "bad thanks" if you have ").