wafer-scale fabricated thermo-pneumatically tunable microlenses - polyacrylate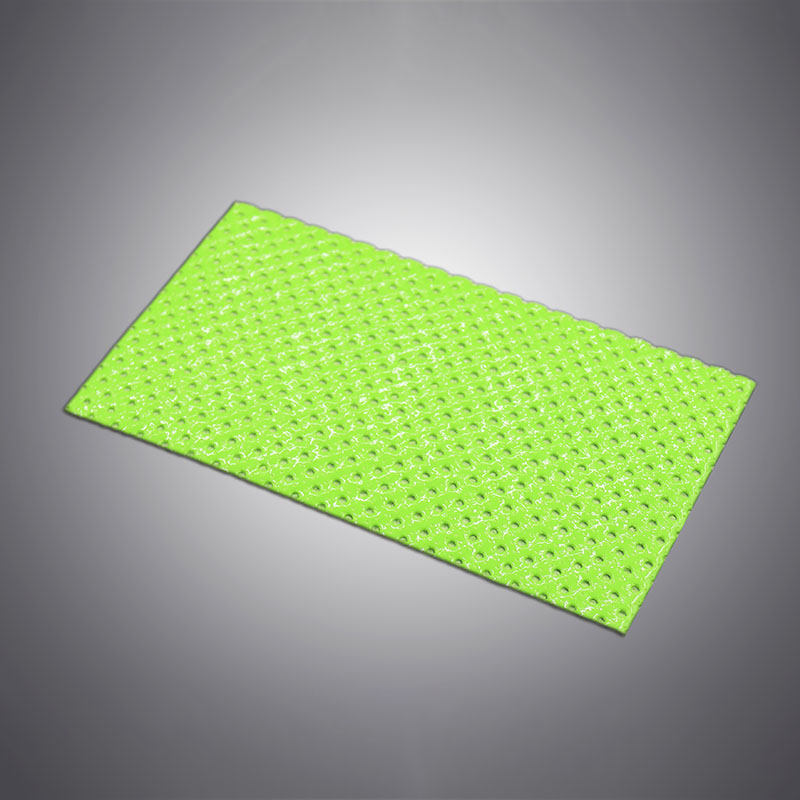 We developed a self.
Liquid-containing adjustable micro-lens based on polypropylene film integrates compact on-chip thermo-
Use full-manufacturing pneumatic drive
Wafer Processing.
Silicone oil is used as an optical liquid and, without any pump, valve or other mechanical device, pushes it into or into the lens cavity through an extended micro-fluid channel structure.
The thermal load generated by the thermal actuator is physically isolated from the lens chamber.
The rear focal length can be tuned from infinity to 4mm with a maximum power consumption of 300 mW.
The main application is the fine tuning of the rear focal length. for the rear focal length, the tuning time constant is as small as 100 ms.