ttc investigating fuel tanks after underground leak at etobicoke garage - containment boom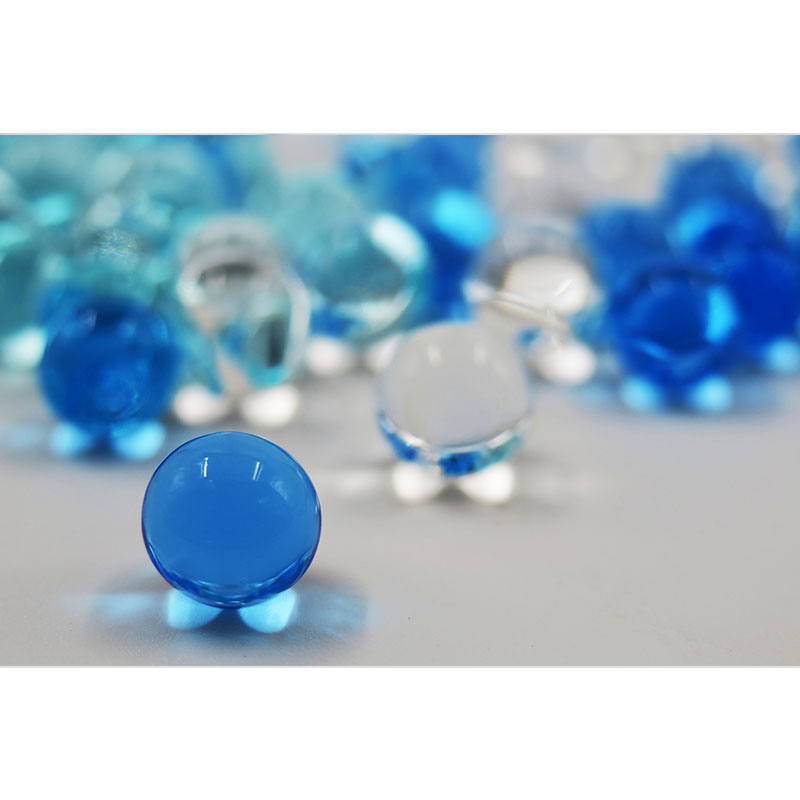 The Toronto Transportation Commission is investigating all of its fuel tanks after a tank under the ground leaked diesel to the city's sewers last Wednesday.
On the morning of June 7, the staff found a leak in the underground storage tank stored in a bus garage in Etobicoke.
TTC spokesman Stuart Green said the leak was caused by a small piece of pipe that was worn out after being exposed to these elements.
The fuel leaked from the Queensway bus department in TTC to a storm sewer that was supplied to a reservoir in Colonel Samuel Smith Park near Kipling Avenue.
And Lake Shore Boul. W.
Green says the tank is one of the last two underground tanks in the TTC hotel.
According to the Commission, it plans to be removed and replaced with one on the ground.
Water in Toronto cleared and rinsed rain drains at the leak site to remove any diesel.
They also set up enclosure bars in the park's pond and absorption bars at the exit of the park.
Opinion | Edward Keenan: you can't take a tram without research, it says improving bus service is the best way to improve the opinion of transit passengers | clearing the air around TTC's new bus. The absorbent boom will always be the "first heavy rainfall" as a precaution, according to TTC.
After investigation, Toronto Water found no evidence of fuel in the sewers from the storage area to the park.
According to the TTC press release, there is no threat to public or employee safety.
Part of the investigation is to find out how much fuel has been lost, but will not affect transit operations, Green said.
The incident prompted TTC to review all of its fuel tanks and related equipment.
The committee said it was also working on a "on-site remediation" plan.
As required by law, the oil spill was reported to the Ontario Department of Environmental and Climate Change oil spill operations center.
The agency will conduct its own investigations.