river dove brook: inquiry into cheese factory oil leak - oil absorbent pads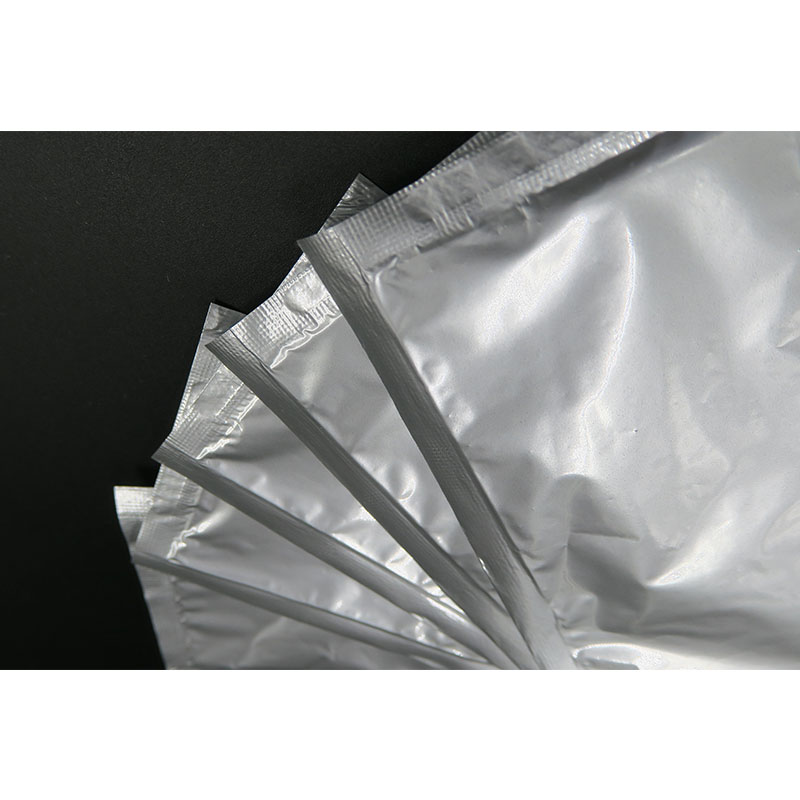 A clean-
Oil leaked into a stream from an abandoned cheese factory to supply pigeons.
UNEP installed water suction pads in the creek in Harrington, Derbyshire, and began investigating the leak.
Cathelco, the developer who owns the factory's website, said it would
Fully operational in the investigation.
Experts say it is too early to assess environmental impacts.
Andrew Heath, local fisheries manager, said: "We didn't know what damage had been done until spring arrived and we were able to monitor the number of insects.
"This will tell us what impact it has had.
Cathelco said there was no evidence that the spilled oil had reached the Pigeon River.
UNEP says it has stopped the leak now but will continue to monitor the situation until it is cleaned
The Up operation is completed.
David Annette, chairman of Harrington Parish Council, said: "The Pigeon is an amazing river and I can't believe it will be contaminated like this.
"It is hoped that UNEP will ensure that appropriate compensation is found for this and that any actions they deem necessary are taken to ensure that this will not happen again.