resistance exercise reduces liver fat and its mediators in non-alcoholic fatty liver disease independent of weight loss - polymer gel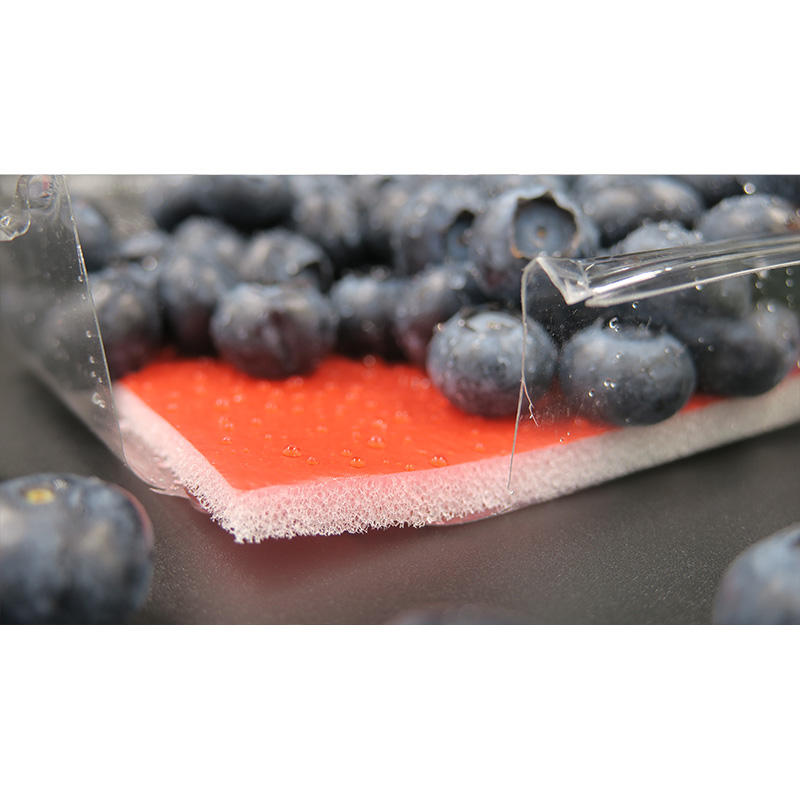 Lifestyle Intervention focusing on weight loss is still right
Alcoholic Fatty Liver Disease (NAFLD)management.
Nevertheless, weight loss achieved in research trials is not clinically easy to replicate and there is an urgent need for treatment independent of weight loss.
Aerobic exercise was not well sustained and the effectiveness of better tolerance resistance exercise on liver lipid and liver lipid intermediaries was not evaluated.
Methods sedentary adults with clinically defined non-obesity were assigned to resistance exercise for 8 weeks (n=11)
Or continue normal treatment (n=8).
Results The resistance exercise at 8 weeks resulted in a relative decrease of 13% in liver lipids (14. 0±9. 1 vs 12. 2±9. 0; p