park middle school in fanwood holds annual science fair - which paper towel is the most absorbent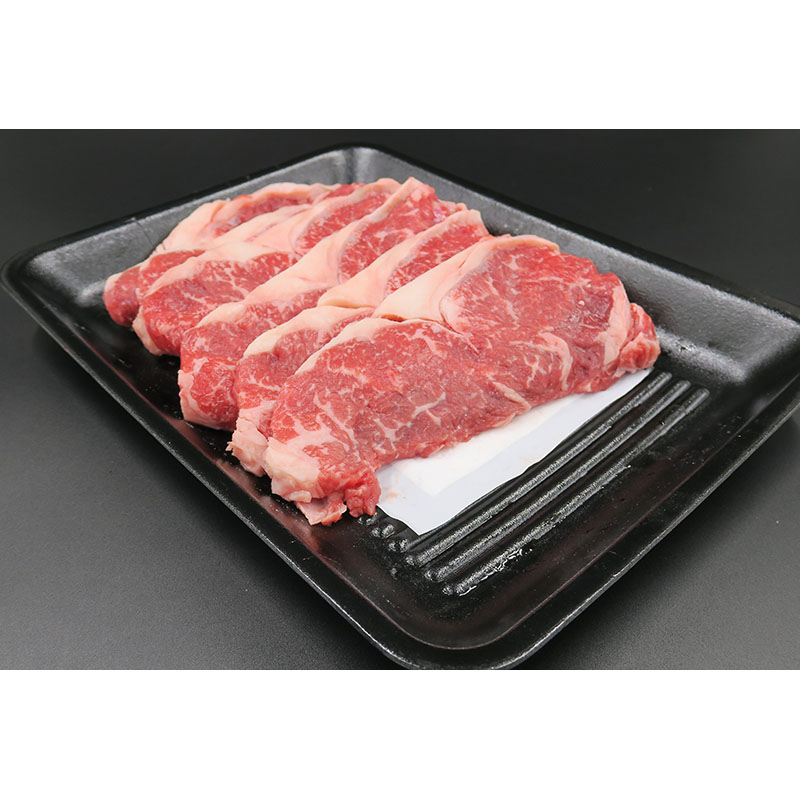 FANWOOD —
Molds and explosive soda were popular at the 7 th Park middle school science fair held at the school in March 12, but messy.
Against "Mao-
Other projects are exploring which detergent has the best cleaning effect and which paper towel has the strongest absorption capacity.
Ipod, lipstick and a very cute hamster are also involved in a variety of scientific explorations for the fifth timeto eighth-grade students.
Park science teacher Peggy Brown
The coordinator of the event reported that 142 students had participated in 96 projects this year and they worked alone or paired.
"Over the years, the fair has grown so fast that we now use two areas in the school to showcase them, and the third area is our awards ceremony.
I'm really glad we were able to roll out this year, so everyone has a clear view of everything.
Besides Brown, park science teachers Richard Minelli, Amy Johnson, Amy Sanchez, Jennifer Slaven, and John Scholes guide students on the use of scientific methods in their projects a few weeks before the fair.
Many volunteers from the school PTA helped to organize the event, especially Melissa Tai, who recruited judges and prepared prizes and certificates
Organize the project into Kumar, which expands the space.
The entries are judged by Merck/Sherin's volunteer science professional
Plough, Johnson & Johnson, Oracle, and GE Healthcare evaluated the use, principle understanding, and demonstration of scientific methods for each project.
The following are the prizes selected for each grade: Grade 1-ruiyarao (
(Compare fluorescent bulbs and incandescent lamps);
Second-Maggie Richard (
"Statue of Liberty ");
Third place-Amelia Palladino (Mold growth)
Class 1, Grade 6-Matt ODA (Friction)
Second-Marc Genser (
Hamster conditioning);
Three-Abe and Zach Elsehf (Bernoulli)
Elizabeth Holm, grade 7 first-class Elisa Staniec (Soapy science);
Second place-Mr. Baskaran (Wind power);
Third-Patrick Ray (
Which is cleaner)
Class 1, Grade 8-Brigitte Kelly Tasha selgreen (Oxy-foods);
Second paragraph Jha (
The impact of earthquakes on bridges;
Third-Amy palambo, Ashley Clausen (Static charges)