oil spill affects west limerick water supplies - absorbent pads for spills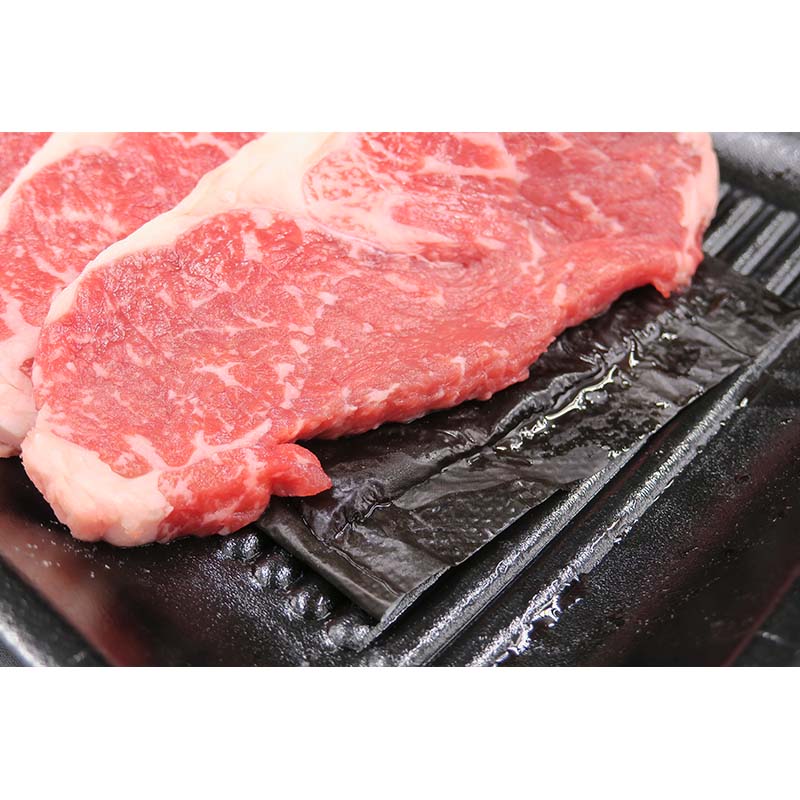 Water restrictions affecting 1,500 households in West Limerick may last for several days as Co council staff are working to stop oil leaks, polluting the Deel River and affecting local water supplies.
The council estimates that a commercial plant outside the west of Newcastle accidentally leaked up to 2,000 liters of heavy fuel oil.
The leak meant they had to stop production at the water supply plant in the Shannon estuary area of Askeaton because they could not guarantee the water quality.
From nine o'clock P. M. last night to seven o'clock A. M. today, the water supply in asketon, burns, sanagudon and the surrounding area had to be cut off.
Tonight, probably in the next few days, the restrictions will be implemented again because the leak is more serious than the council engineer initially thought.
Oil is a heavy-duty, more sticky than regular diesel, difficult to eradicate and clean, and still leaking into the river.
In order to control the leak, council staff placed boom, straw and suction pads on the tributary all day.
Council engineers said today that they will try to provide water tankers to affected towns and villages if water must continue to be restricted.