lingering to appreciate what we do for love - super absorbent paper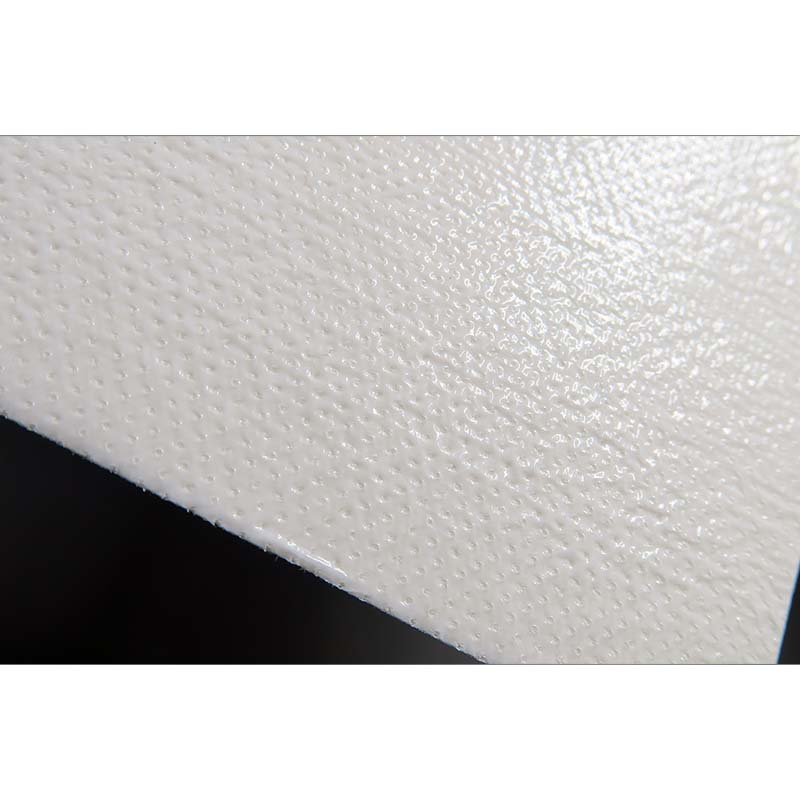 At 11: 00 every Wednesday night, sometimes later, in a small room at a small club on Columbus Avenue in Boston, pianist Michael klutz played his last tune, "I did something for love," a song from the popular musical team Chorus.
"Wednesday is the show --
Adjust the night in the Napoleon room at the Club Cafe, for three hours Kreutz sings and plays, others stand up and sing, so many familiar faces and sounds, but there are always new ones that are different every week.
But what will never change is the last number we sing together.
Sometimes, the song is noisy, sometimes gentle.
But the song is true no matter what the mood is.
This is the reason we sing, the reason we stay outside until a few hours in the morning, and the reason why all of us do all the crazy things.
Kiss goodbye today, sweet and sad.
Good luck to me, so do you.
But I can't regret what I did for love, what I did for love.
When I was a child, I learned to write in ink with a pen.
At that time, the ink bottle was built into our wooden table, which was a big deal, and after graduating from a pencil, you could wipe it off and turn it into a pen, which was indelible.
Dip the tip of the pen and get enough ink so it doesn't splash, smear or leave a big black spot, which is an art.
Make the cursive simpleto-
Reading letters is also an art.
But, with thick water-absorbing paper, press hard the still wet vowels and consonants and suck the carefully drawn words dry.
Press and pause-slowing down —
This is important because it saves art.
Singing "What did I do for love" on Wednesday night always reminds me of this, because it's also a slowdown, a pause to stop in order to preserve good things: we all live and do for love.
Christmas was just a few days ago and everything we did for Christmas was also for love. Love —
Why are we in a hurry to get everything done, to get everything done, to please, to surprise. Love —
Why do we try to be thoughtful, creative, patient, generous and kind. And then, bang.
Right in the middle of it, before we deal with it --
The magic of snow, the smile of the children, the friends passing by, all the holiday cards and flashing lights, giving, the holiness of the season --
Christmas is over. Finished.
Like a television program interrupted by a power outage.
Like cleaning up after a storm. It's done.
It's time to move on and get ready for the new year.
But I'm not ready to move on.
Charlotte, 5, sang festive songs about Kwanza festival, Ramadan, Hanukkah and Christmas.
9-year-old Lucy, dressed up like Tracy Turnbull, said loudly, "Good Morning, Baltimore.
Because they haven't moved to South Carolina yet, Caryn and John are here.
Shirley is with us again by train this year.
We did face the children in New York.
There was food, wine, family and friends, a layer of snow and a whole day of celebration.
I haven't overcooked the turkey this year. Gone.
Love will never disappear.
When we continue to travel, we will remember love.
We don't dip the pen in ink anymore.
We don't have to be careful about what we say because we deleted it.
We don't have to worry that our words will become blurred. It's all good.
Apart from writing for a long time, when you think of your words and write slowly, when you look at them again after applying, they are more difficult to forget.
I don't want to forget the love of Christmas.
So I hovered in the aftermath, waiting for the ink to dry.