flood unit introduced for isle of wight - super absorbent gel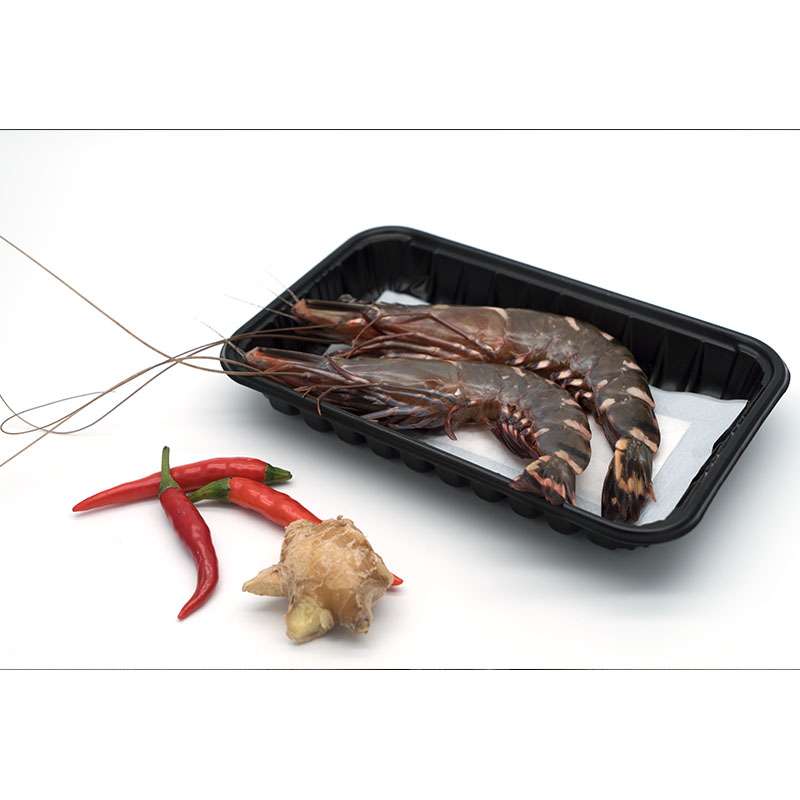 The Isle of Wight is bringing in specialized equipment to deal with the flood.
New flood response units on the island's roads include excavators, flood lights, water pumps and gel "sandbags" for rapid deployment in case of emergency.
Paul Herbert, who is on the island's Road, said that this is the only one in the UK to use this dedicated device, which will bring a "real difference ".
Last month, parts of Cowes and Newport were flooded due to high tide.
The unit that can be connected to the rear of the vehicle includes a small 360-
Excavator for reducing the amount of sandbags or digging ditches to drain water.
It will also have new reusable gel bags filled with highly absorbent gel that will expand when it comes in contact with water as an alternative to sandbags.
The island Road is a partnership between the council and private companies designed to maintain the Isle of Wight road under a private financing plan.