donna hay: australia day bites | adelaide now -g-icon-error cloudy-day nav_small_right nav_small_right nav_small_right nav_small_right nav_small_right nav_small_right nav_small_right nav_small_right nav_small_right 0a0871e9-1636-49f4-9041-2e36e2bb5333 bur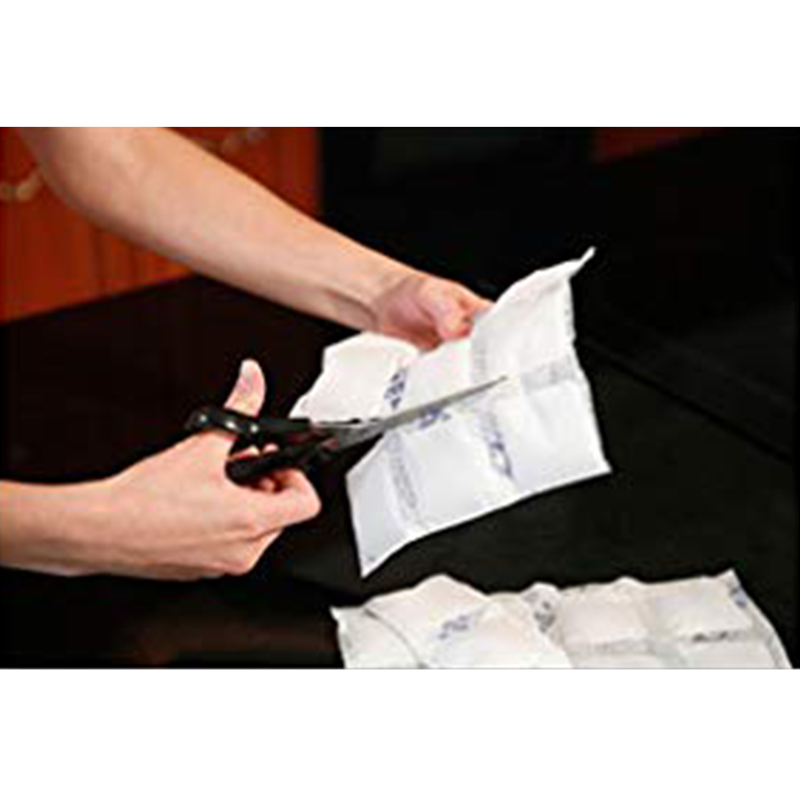 In order to enjoy an interesting feast on Australian Day, Australia's iconic cuisine is launched in a surprising new way. BEER-
Prawns and onion rings with lime Tower oil
1/2 light beer or beer 1/2 soda 20 Green (raw)
Tiger shrimp, peeled2 small onion, sliced1 cup flat-
Leaveslime wedge with large leaf coriander, served Elme sauce1/month cup of tartare
Egg Roll, 1 tablespoon of pickles, 1/2 cup apartment-
Leaves parsley leaves, chopped 2 tablespoons of lime juicing made into tartare sauce, mixed in mayonnaise, cornichons, capers, parsley and lime juice. Set aside.
Heat the oil with high temperature in the pan until it gets hot.
Stir the flour, beer and soda until smooth.
Place the shrimp and onion in the extra flour, dip in the batter and shake to remove the excess flour.
Cooking in batches, 2-
3 minutes or until gold. Drain.
Cook the parsley for 1 minute or until crisp.
Drain water on the suction paper.
Eat prawns and onions with parsley, tartar sauce and green wedges. Serves 4. --
Rosemary garlic beer
4 garlic cloves of pickled chickpeas, 1/4 cups of olive oil 4 stems rosemary 330 light beer or light beer.
Put garlic, oil, rosemary, beer and chicken in a large freezer bag and put 6 kg whole chicken, buttermilk sea salt and black pepper.
Seal and allow for overnight soaking or at least 1 hour.
Preheat before BBQ or BBQ
Hot baking pan.
Remove the chicken from the marinade and sprinkle it with salt and pepper.
Cook each side for 5 minutes or until slightly burnt.
Reduce the heat to low, cover with a barbecue cover or a large metal bowl and cook on either side or until cooked for another 15 minutes. Serves 4.
Service by handcut chips.
Cut potatoes into wedges, sprinkle with salt and pepper, and bake 30-
40 minutes or until golden and crisp. --
LAMINGTON muffins16g salt free butter, room temperature 3/4 cup caster sugar 1 teaspoon vanilla extract 2 cups eggs 3 cups plain flour, 21/2 teaspoon baking powder, sifted3/month Cup milk40ml jam3 raspberry yogurt 1/4 cup sugar powder sieve, sifted3/month cup cocoa water Cup water75g salt-free butter, premium, melted3 cup dry coconutPreheat oven 180 °C.
Place butter, caster sugar and vanilla in an electric mixer and stir 8-
10 minutes or until pale and cream.
Gradually add eggs and stir well.
Add flour, baking powder, milk and buttermilk.
Until just merged.
Put 2/3 scoops of the mixture in 12x1/2-
The cup has a capacity to grease the muffin jar and make a hole in the center.
Distribute the jam between the muffin and the top with the remaining mixture.
Bake for 20 minutes or until cooked.
Cool off on the wire rack.
Mix the icing, cocoa, water and melted butter together.
Stir the muffin in the cocoa mixture and roll in the coconut. Allow to set. Makes 12.
Photograph: Chris Scott
Styling: Steve Pierce.
Recipe: siobhan boyle.