chemical spill at freight depot in haydock - chemical spill absorbent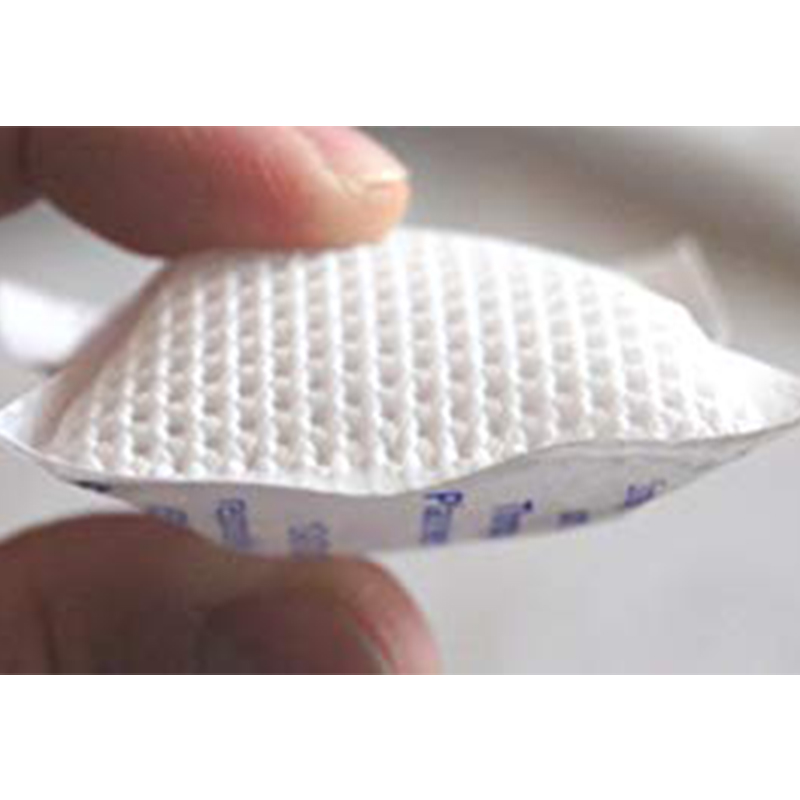 Four men were taken to hospital after a chemical leak at a cargo warehouse in Merseyside.
At about 2120 GMT on Monday, emergency services received a call from Rhys Davis freight on hydonickwell Cork Road.
More than 30 firefighters, including a panel of experts on hazardous materials, handled a leak of 400 liters (105. 7 gallons)
A highly flammable chemical.
Casualties were treated after inhaling smoke.
Merseyside Fire and Rescue Services said the chemical leaked to the site after two barrels of propylene acetate were cracked by a forklift.
The chemical is loaded by firefighters on site and firefighters cover the affected areas with foam to ensure safety on site.
They stayed on site until a private cleaning company took chemicals out of the drainage system.